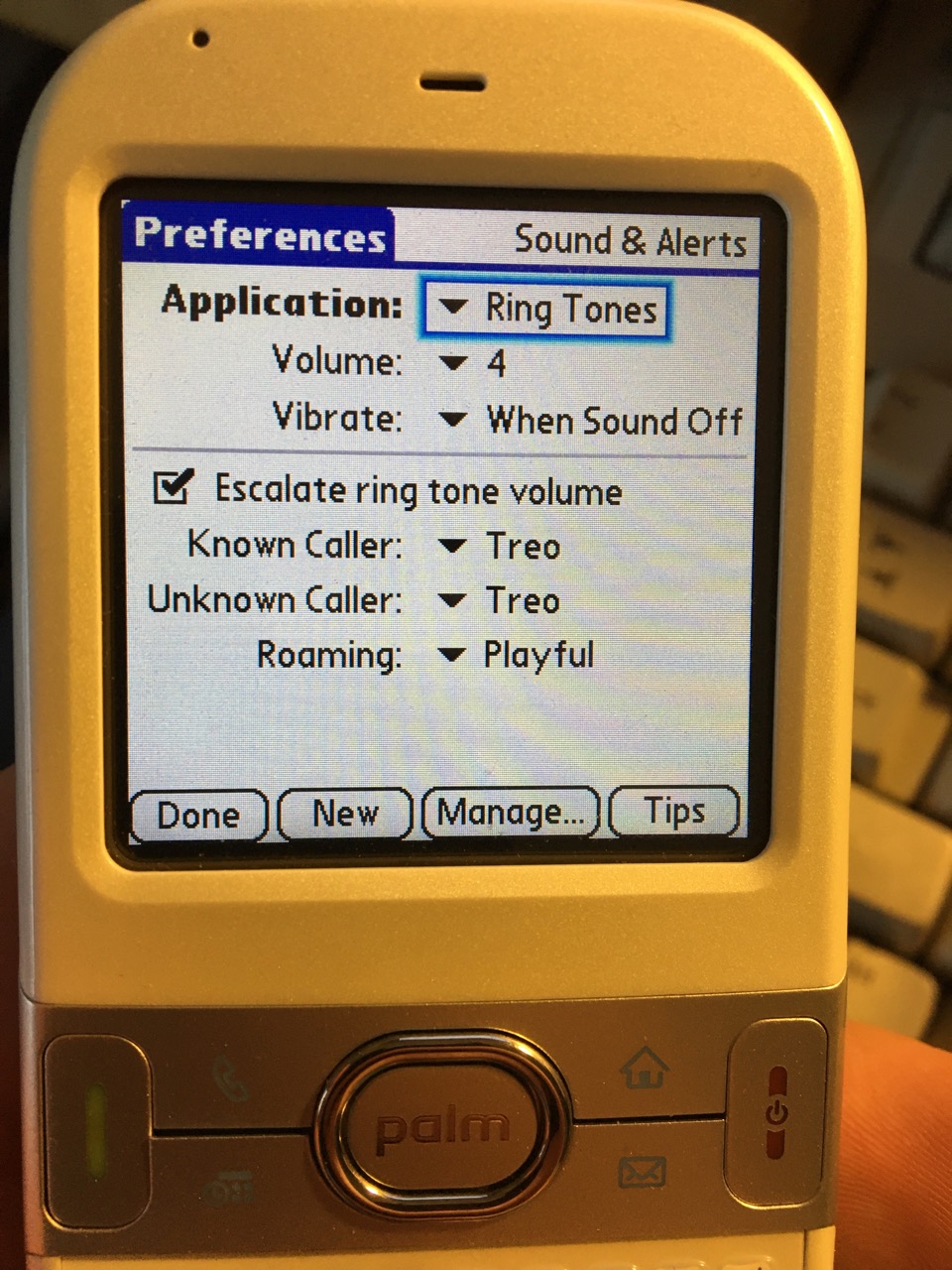 Palm Centro Ring Tones in a zip file. These are the original MIDI ring tones from the Palm Centro.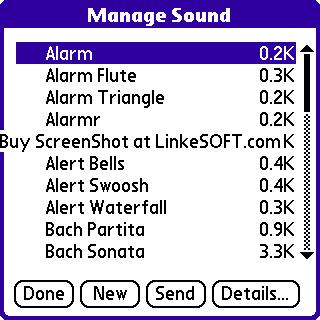 All unlocked Palm Treo ringtones, taken from a Treo 755p. Ringtones are in MIDI format.
Let your Palm device do the talking for you! Symbic Talker is a text-to-speech engine for Palm OS utilized by certain third-party apps like Chatopus. It can read notes, IMs, and more.
Symbic Talker is not supported ...