3D printable replacement Springboard slot cover for the Handspring Visor Edge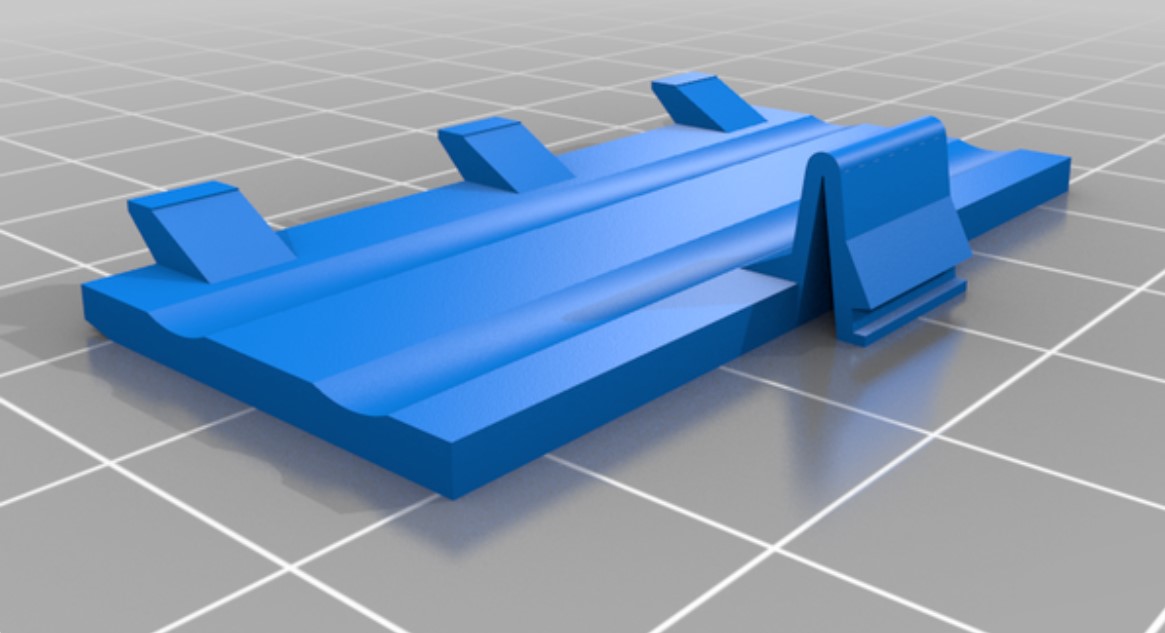 3D printable door/cover replacements for the Handspring Visor battery and Springboard compartments. Created by nkorth on Thingiverse, released ...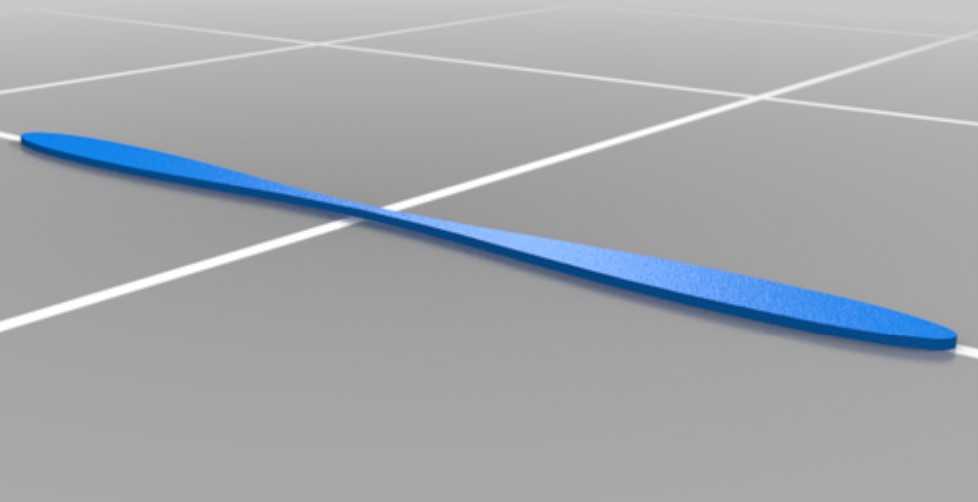 3D printable shoulder button replacements for the Tapwave Zodiac handheld game console. Original buttons used a rubber-like material which is highly prone to failure with age. These prints are intended for TPU, as the design requires flexibility. ...